Intellectual property rights book
Published At : 2022/09/29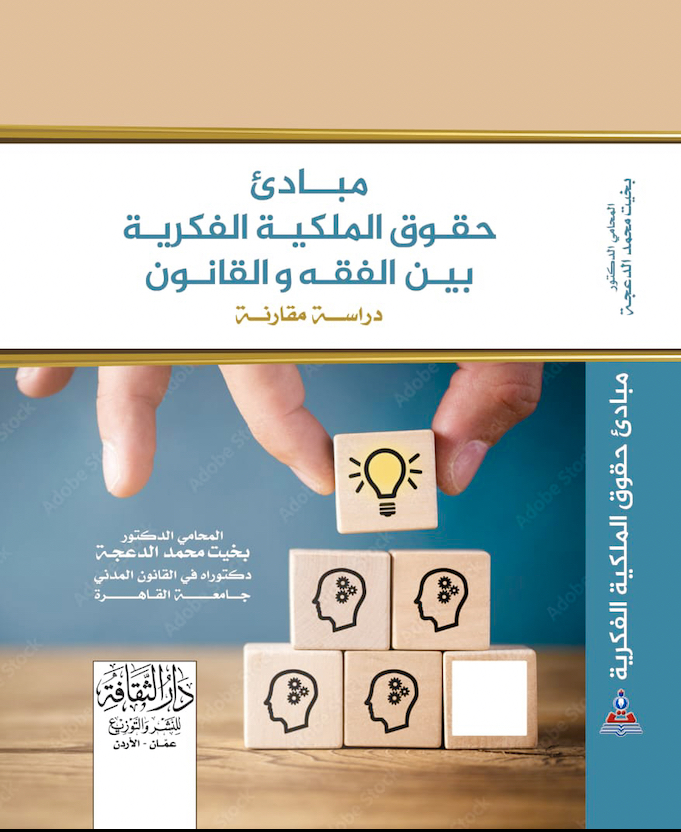 The new author of Dr. Bakhit Al-Da'jah was published under the title "Principles of Intellectual Property Rights between Jurisprudence and Law". And the publication at the Dar Althqafa for Publishing and Distribution - Jordan. It dealt with the diversity of intellectual property rights, their rationale and conditions, the regulating legislation, the nature of legal adaptation, and an update of the latest evidence and emerging information as a comparative study in the Jordanian, Egyptian, French and Emirati laws.
---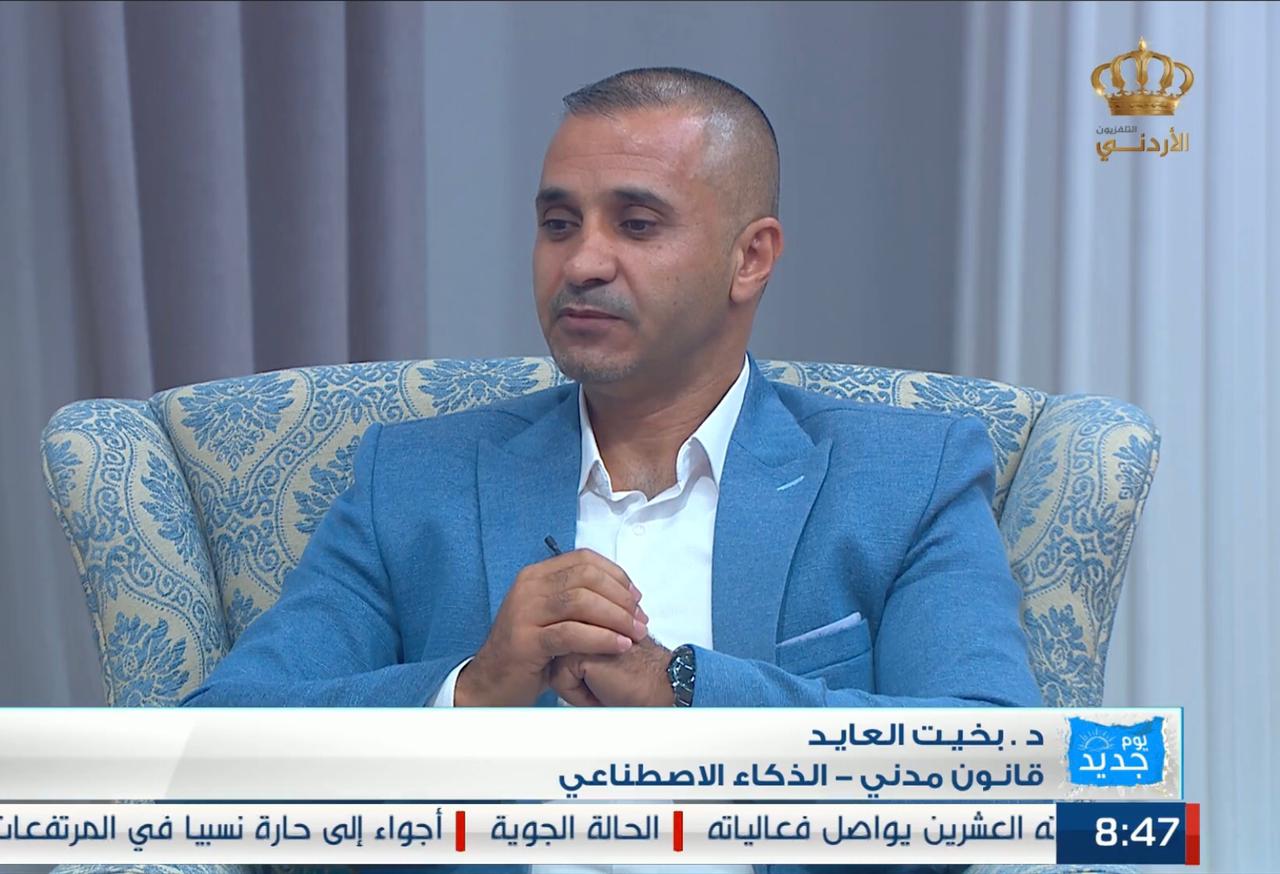 Interview with Dr. Bakhit Al-Da`jah - Jordan TV / Artificial Intelligence
A new day program on Jordan TV holds an interview with Dr. Bakhit Al-Daajah about his new book (Artificial Intelligence). The issue of this specialty, its social and economic dimensions, and the legal impact by taking responsibility for damages, compensation, the responsible person, legal adaptation, in addition to legal solutions and the development of laws, were discussed.
https://youtu.be/-UsYJUdMkf8
---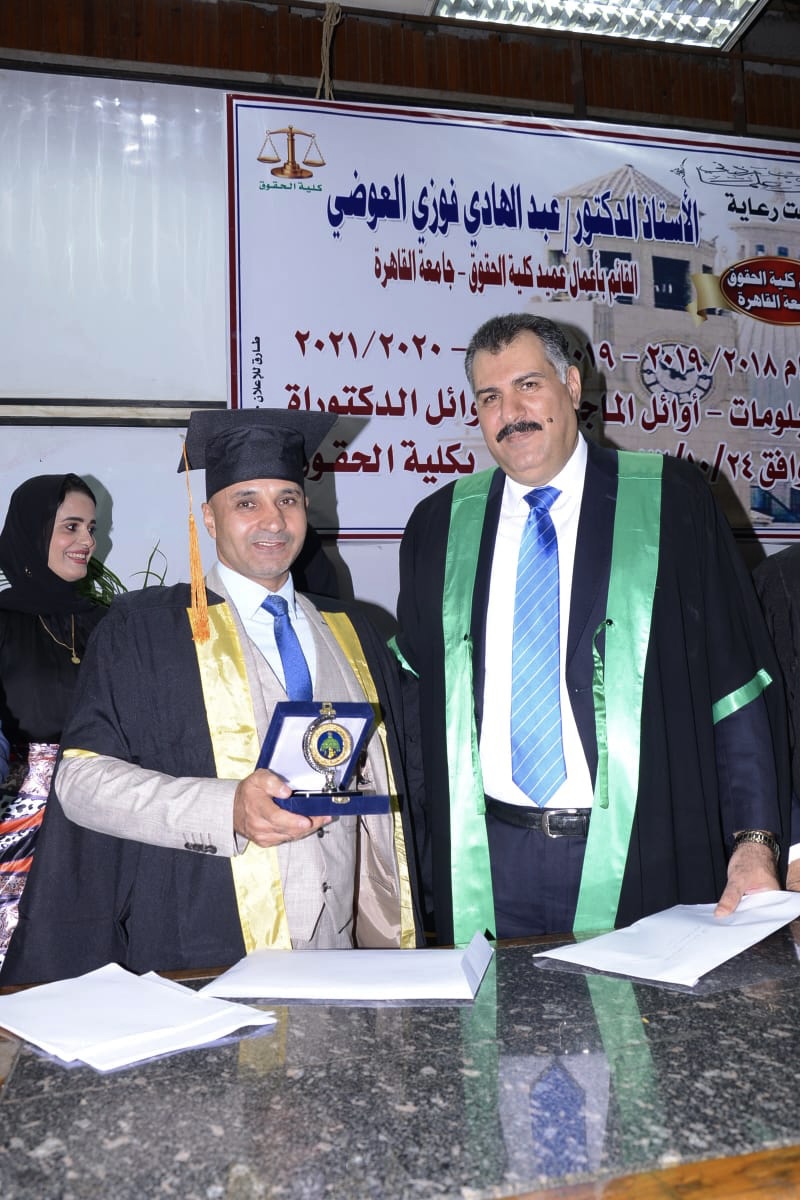 Cairo University honors Dr. Bakhit Al-Daaja
On the campus of Cairo University in the Arab Republic of Egypt, Dr. Bakhit Al-Dajjah, head of the regional branch of the Arab Union for the Protection of Intellectual Property Rights, was honored with the shield of the Faculty of Law on the occasion of excellence in scientific achievement, in the presence of the Dean of the Faculty of Law, Prof. Dr. Abdel Hadi Al-Awadi, and a group of distinguished professors and scholars.
---